Keynote Templates
Free templates for Apple's Keynote presentation software
Keynote Templates Up Your Game
Keynote Templates get you started but Keynote itself will help you up your presentation game. Download a template now and get started with Keynote.
Editing is a Breeze
With these Keynote Templates editing is a breeze. Just simply open them after downloading and get right to it!
Upgrade Your Presentations
These Keynote templates are a baseline. Keynote is designed to give you full control over each and every element on the slide. Make sure you take full advantage of all it has to offer.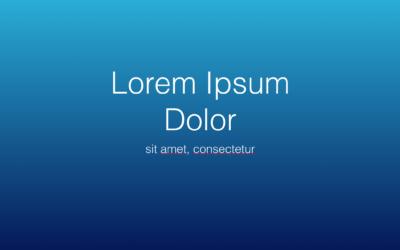 Check out this new Beneath Ice Keynote Template. This cool gradient keynote template is a great addition to your library. It takes on the look and beauty of being beneath ice - lighter blues (almost white) on top to deep blues on the bottom. Certainly, you can adjust...
read more